Hands reaching out to people in need . . .


Maltby Food Bank is an independent, non-profit organization. Through advocacy and actions, Maltby Food Bank reaches out to people in need through God's love.

Client Hours:
Thursdays 2:00 to 5:00pm
We follow the Monroe School District's closing due to weather.
If Monroe is closed, Maltby Food Bank will be too.
Our donation hours are:
Tuesdays – 10:00 a.m. to 2:00 p.m.
Thursdays – 9:00 a.m. to 5:00 p.m.
Saturdays – 10:00 a.m. to 1:00 pm (during December only)
THANK YOU!
We are in need of toys by December 16th!
Holiday Toy Drive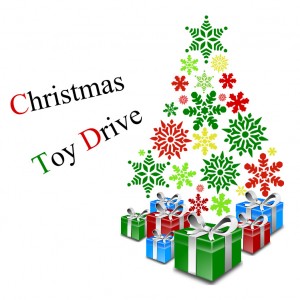 During the holiday season, we offer Christmas gifts to children and host a holiday party. Whether you give in person or donate online, your generosity shows them that someone really cares, a gift that truly lasts a lifetime.
Click here for gift ideas. Gift cards of any amount are greatly appreciated as well. Best times to drop off Christmas gifts is Tuesdays from 10-1pm, Thursdays from 9-5pm and Saturdays from 10-1pm.
Food Bank Snapshots
Public Donation Locations
Maltby Food Bank provides a donation barrel outside the food bank for you to drop off donations at your convenience.
Highmark Espresso 17308 Hwy 9
Fernwood Fire Station 35th and 180th SE, Bothell
Shepherd of the Hills Lutheran Church in Maltby welcomes public (non parishable) donations during office hours, 9:30 a.m. – 3:30 p.m., Monday – Friday. Shepherd of the Hills Lutheran Church is located off Paradise Lake Road (the east side of SR522), at 9225 – 212th St SE, Snohomish (Maltby), WA 98296.  Telephone is 360-668-7881 & 425-485-8171.
Albertsons in Clearview, at 17520 SR 9th SE, has a donation bin available for donations all year.
Westhill Inc. Design/Build in Woodinville welcomes the public to drop off donations during business hours: Monday – Thursday 8:00 am – 5:00 pm and Friday 8:00 am – 4:30 pm. Westhill Construction is located near McClendon's and Woodinville Indoor Soccer at 12810 NE 178th St. Suite 104, Woodinville.

Opus Bank in Haggens Store Woodinville, WA
Clearview Fire Station 180th and Hwy 9